Paint the world
About Maperitive
Maperitive is a FREE desktop application for drawing maps based on OpenStreetMap and GPS data. You can define what gets on the map and how it is painted. You can also export these maps into bitmaps and SVG files and print them.
Read the Two-Minutes Introduction to Maperitive.
Donations
If you find Maperitive useful and you think the author should get some reward out of his hard work, please consider donating (through PayPal). Thanks!
Download
See Maperitive In Action!
Features
text-based stylesheets
web tiles generator
supports MBTiles from MapBox
generates relief contours with labels
export to PNG, JPG & others
export to SVG (Inkscape, Adobe Illustrator)
command-line headless console
GPX support
OSM web maps browsing
OziExplorer and Google Earth support
data query language
Help & Documentation

Looking for royalty-free vector maps?
Please visit
ScalableMaps
website where you can purchase various quality and affordable pre-made vector maps of the whole world in SVG, Adobe Illustrator and PDF formats. You can also order custom-made maps, we are at your service!
Videos & Tutorials
Maperitive short demo (5 mins, no audio)
Samples & Screenshots
Hillshading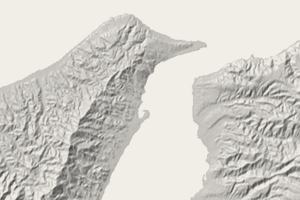 Strait of Messina, Italy
Relief Contours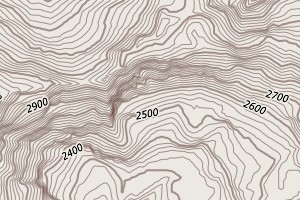 Alps, Italy-Switzerland
Style Sheets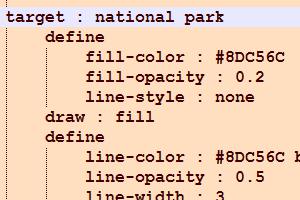 Scripting & Automation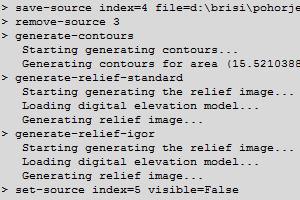 Python API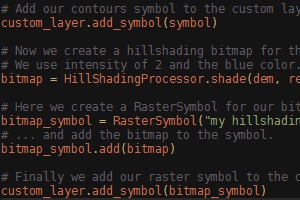 3D Export (COLLADA)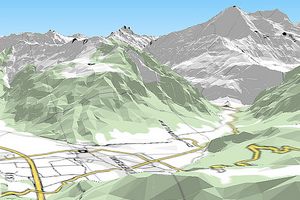 Programmable Cartography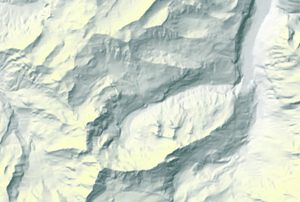 Import In Google Earth